FIVE HOLIDAY
"STRESS" BUSTERS THAT REALLY DO WORK!
     WE ALL HAVE STRESS!.... IT CAN'T BE AVOIDED!
     Sometimes we can feel especially stressed because of a bad email, text or connection with someone, too much to do this Holiday Season or just everyday hassles, like when we're late for a meeting, get stuck in traffic when we're already late for work, or stressed trying to be on time for our child's Holiday Recital.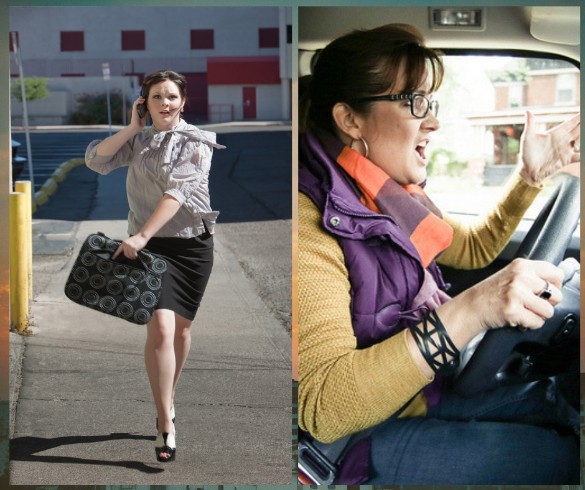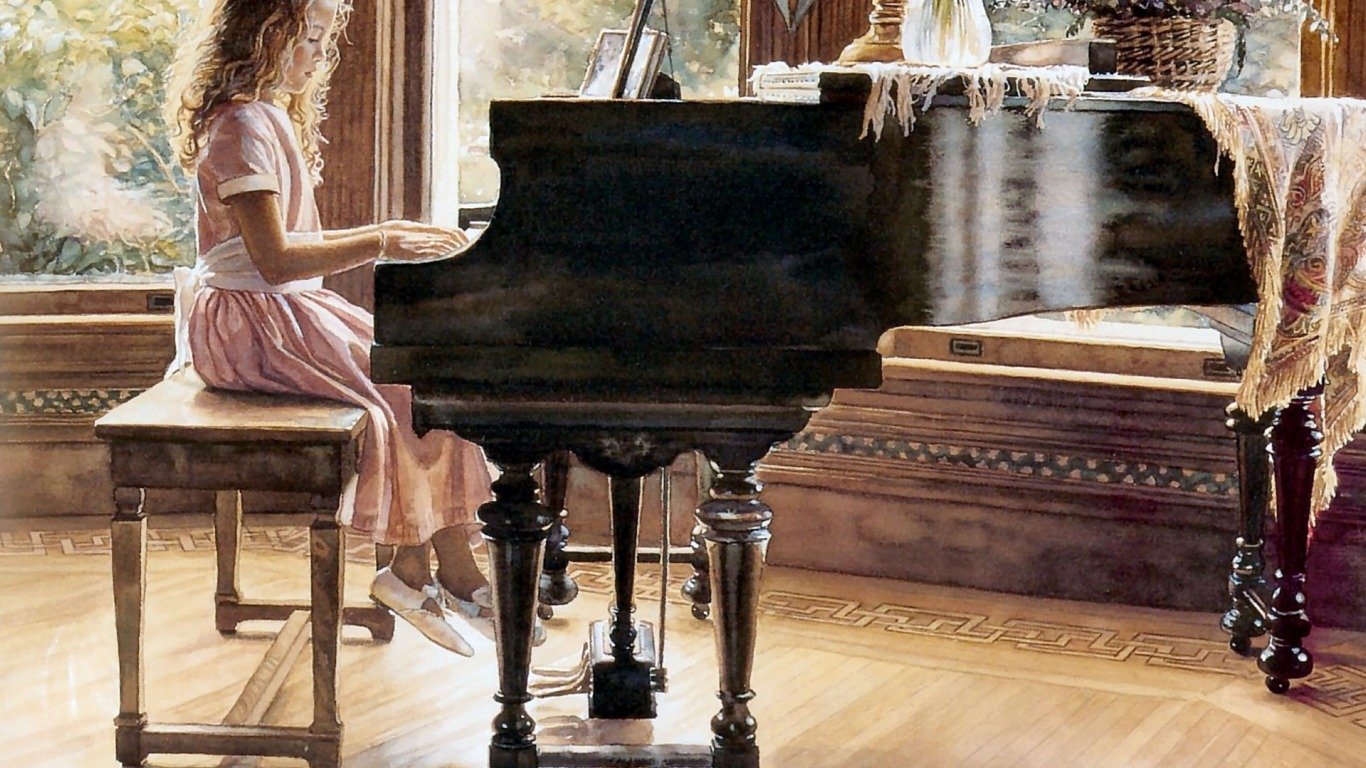 But no one's life is completely STRESS-FREE!
     So it's important to know how to MANAGE the stress in our lives. And one of the very effective ways to do this is with POSITIVE SELF-TALK!
WHY?
   

 Because NEGATIVE SELF-TALK just increases our stress!
     Let's be honest, we all talk to ourselves, everyday! Sometimes we talk out loud to ourselves, which makes us look like we have an imaginary friend, but usually we do it in our heads.
     Positive self-talk will help you calm your mind and control your stress. And with a little practice, you can learn to shift your thoughts from STRESSFUL to CALM, in minutes.
HOW DOES THIS SOUND?.... GOOD?
Then let's start de-stressing your THOUGHTS today, so you can truly feel the Peace On Earth this Holiday and every season after.
HERE ARE 5 STRESS BUSTERS THAT REALLY DO WORK: 

STRESS BUSTER #1
STRESSFUL THOUGHT:

"I CAN'T do this. I can't!"
STRESS BUSTER:

"I'll do the best I CAN. I've got this."
 STRESS BUSTER #2
STRESSFUL THOUGHT:

"Everything is going wrong."
STRESS BUSTER:

"I CAN handle this if I take it one step at a time."
 STRESS BUSTER #3
STRESSFUL THOUGHT:

"I hate it when this happens."
STRESS BUSTER:

"I know how to deal with this; I've done it before."
 STRESS BUSTER #4
STRESSFUL THOUGHT:

"I feel helpless and alone."
STRESS BUSTER:

"I CAN reach out and get help if I need it."
 STRESS BUSTER #5
STRESSFUL THOUGHT:

"I CAN'T believe I screwed this up. How stupid could I be?"
STRESS BUSTER:

"I'm human and we all make mistakes. I CAN fix this."
AND HEY!
     

Nothing is more stressful than being 'late all the time,' so start implementing these next SIMPLE STRESS BUSTERS to help you dump the stress of "I'm so sorry I'm late!"
1) Lay your clothes out the night before.
2)

Consider showering at night, instead of morning.
3) Put your alarm clock across the room so you have to get up to turn it off, and then don't go back to beddy-bye. 
4) Make your breakfast or lunch ahead of time and prep your brief case.
5)

Always strive to be 15-30 minutes ahead of wherever you're headed.
Break your tension, calm your thoughts and try out these STRESS BUSTERS whenever your emotions get the best of you and I think you'll find (in an instant) they really do work!
A LITTLE EXTRA TIP FROM THE 'UNITED KINGDOM'
Neuroscientists in the UK have found that people who watch the YouTube video "Marconi Union Weightless (Official Video)" daily, have had a 65% lower stress level. This little short video has helped a ton of people in the UK feel calmer and more relaxed throughout their busy week.
Who knows? Maybe it can help us too.
With Love & Health
Dyan, NE CHHC
The Health Coach Is In
MORE: