Why You Should Pamper Yourself On Your Way To Your Body Goal!
When you think of getting down to your right sized body, you probably don't think of pampering yourself, says Susan Pierce Thompson author of the book Bright Line Eating The Science of Living Happy, Thin & Free, but I'm telling you it's just what you need!
And it's the perfect time to think healthy thoughts and put on those cozy, snugly slippers.

If you find time to relax and take it easy during your weight loss phase, it will help you shed those extra pounds and with a lot more ease.
 So give yourself a break, says Susan! You can't be expected to be the Superman or Bionic Woman of weight loss 24/7.
  Instead, rest and nurture yourself while releasing your weight. Take a hike or walk in a beautiful part of your neighborhood, get a massage or step into a hot sauna, buy your favorite cologne or perfume and take a deep breath-in and always keep a snugly pair of slippers by your bed or near your computer.

 For weight-loss results you must anticipate that you'll run out of 'willpower' multiple times a day, especially at the end of your day.
 The KEY is to find the non-food pleasures that reward you throughout the day, like you did on Day 12  in

 

18-Days

To Master The 'Freedom' Of Intuitive Eating

 

and on Week 2 in the Bonus Series, then your brain will relax and make healthy decisions,

because it's getting 'pleasure' throughout your wonderful day.
    Take time for you — you deserve it!
HERE ARE 3 SIMPLE STEPS, BY SUSAN PIERCE THOMPSON, FOR A MORE RELAXED WEIGHT-LOSS!
FIRST
 Start by eliminating stressors. Don't say yes to chairing a big fundraiser or taking on a project at work that will mean weeks of lost sleep. Wherever possible take life down a notch so that the lifestyle changes you're making get the space and respect they deserve.
 

NEXT
    

Try and plan out the nutritious meals you'll love the day before; then all you'll have to do the next day is follow what the well-rested brain wanted for you all along. This takes the burden off willpower, by making good food choices ahead of time.
 

FINALLY
    

Plan out your relaxing YOU time. Make sure you're getting your sleep, and then take off your sneakers and kick back in some cozy, snugly slippers.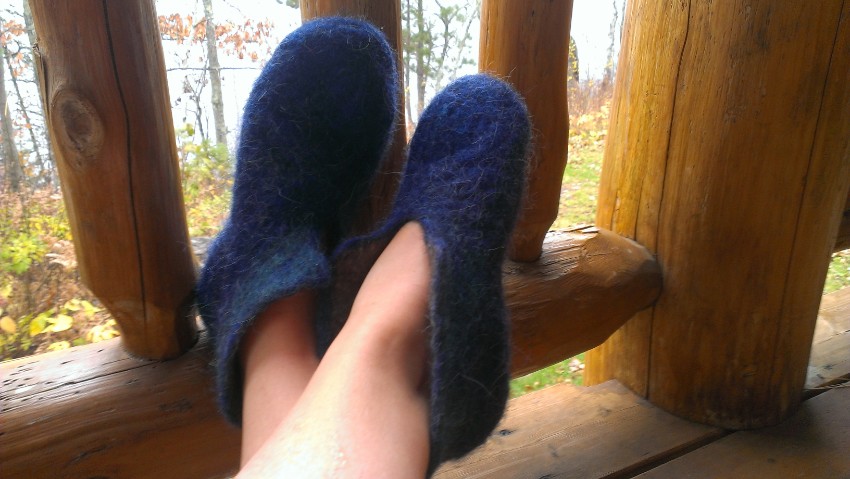 ______________________ 
 

   What would it feel like to allow yourself the pleasure of food that really appeals to YOU?
     Our culture has become so much into controlling everything, including everything we put in our bodies, that it can feel like we're hanging from a "Diet Noose!"
     Free yourself from this noose and get to the safe and protected place of Diet Neutrality (making food a non-existent problem), says Susan Pierce Thompson and stop fighting your weight and stop fighting your food temptations.
   

 Let...
help you make peace with food in a wonderful way, where you'll seldom be interested in extra helpings and you'll easily get to your body goal.

     Intuitive Eating changes your relationship with food, eating and body image by teaching you to listen to your own body to tell you how to eat. Through a series of action steps, you will understand and heal your relationship with food.
     This program is integrated within my website. No uploading, downloading or searching through your spam for a program you just purchased. This program is right here where you are right now, on my website.
     It will be your secret place, where you can sit at home in your SNUGLY SLIPPERS and start an ah-mazing body goal program where you can begin a hands-on practical program of action, with a bonus series that can definitely help you see what's stopping you or slowing you down from having the body you truly desire.
     There are several ways to learn to be more gentle, loving and kind with yourself and they are found within this program.
It's time to give INTUITIVE EATING a try and see where it takes you!  
With Love & Health
Dyan, NE CHHC
The Health Coach Is In
 

Do you take time to pamper yourself during your releasing weight phase?