7 Beauty Fixes From Your Pantry And Your Fridge! 
 

    You're probably thinking, "Beauty fixes from my fridge? From my pantry? If I need a beauty fix, I'll go to the department store, my dermatologist, my medical spa or my plastic surgeon."
     Can foods from your kitchen really help you with dry skin? Puffy eyes? Or a pimple?
YES THEY CAN!
AND HERE THEY ARE...
COCONUT

(For Dry Skin & Hair)
     Coconut is one of the most hydrating fruits, and it's oil restores hair and skin moisture better than most beauty products out there. It's great either as a hair conditioning mask or an oil or cream for softening your skin.
     TIPS FOR COCONUT HAIR MASK: Water and oil don't mix, so warm your oil first (35 sec in microwave). Use as much as you feel you need and then apply it to dry hair and leave on for 40-60 minutes. Your hair will feel full, soft and hydrated. 
GINGER

(For That Gnarly Pimple)
  

   Got an important interview on the same day you wake up with a gnarly bump? Don't stress, there's an easy fix and it's ginger root. After peeling the root, rub the raw stick on the pimple to gently exfoliate and balance the pH of the skin and reduce or get rid of this pimple.
PINEAPPLE 

(For Puffy Under Eyes)
 

    If you're noticing that the skin under your eyes seem puffy and slightly swollen? Place a few pieces of pineapple under your eyes. This tropical fruit is loaded with alpha-hydroxyl acids and bromelain, which help get rid of dead cells and puffy skin. (Just be sure not to get it in your eye, for that may sting just a little, or a lot).
HONEY 

(Hydrates and Keeps Skin Clear, Clean & Glowing)
     The enzymes in raw honey help keep pores clear and clean! Plus the antibacterial properties in the honey also prevent bacterial build up that can lead to skin breakouts.
     Simply stir 1T of honey with 2T of coconut oil until the mixture is spreadable. Apply to clean, dry skin and massage gently in a circular motion, avoiding the eye area. Rinse with warm water and see the GLOW.
SWEET POTATO

(Improves Skin Texture & Tone)
      This earthy veggie is chock-full of antioxidants and Vitamins A, B, & C that help improve the texture and tone of your skin. Simply boil a sweet potato and then mash it into a paste. Wear it for 10 minutes, then rinse and moisturize as normal.
POMEGRANATE

(Regenerates Skin Cells)
   

  Oil from the pomegranate seeds are packed with nutrients that help regenerate cells.
     Simply blend the juice and seeds with almond or oat milk (1:1 ratio). Massage the mixture on the face, neck and hands for 3 to 5 minutes, then rinse with lukewarm water. It has gentle exfoliation and anti-inflammatory effects for naturally calmer, glowing skin.
PARSLEY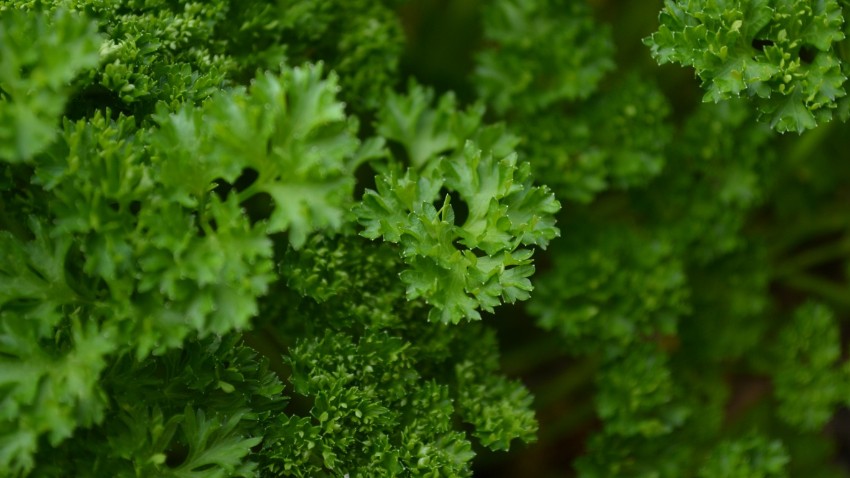 (Fades Out Age Spots)
 

   This herb is rich in 'apiol,' a compound that, when applied to the skin, acts like a mild bleaching agent. Plus the antioxidants in parsley protect the skin from damaging UV rays to keep new spots from reoccurring.
     Mix 1 tsp of chopped parsley, 2 tsp sour cream (for hydration) and 1 tsp honey (a binder). Dot onto spots and let sit for 15 minutes; then rinse. Repeat twice a week for best results.
Keep your gorgeous body and its skin healthy and glowing with these 7 Fast Natural Beauty Tips right from your kitchen!
____________________________________
Want to continue the 'glow?' Then start enjoying my 30-Yummy, Healthy, Balanced Snacks (protein, fiber & fat) to relieve your stress and balance your blood sugar too.
Grab your FREE list of these quick and easy snacks,

_______________________
With Love & Health
The Health Coach Is In
Dyan, NE CHHC
MORE: